TTR Euroworks is a specialist supplier of all brands of label printers, printheads, and parts. You'll find the largest stock of printheads for flathead and near-edge label printers in Europe, or even worldwide. We're proud to be a Premier or Specialist business partner of labelprinter manufacturers like Zebra®, Honeywell®, and SATO®. The benefits for you are expertise, correct & fast deliveries and fair pricing. 

4U Thermal Transfer Ribbons
TTR Euroworks produces the 4U brand of thermal transfer ribbons. Our proposition is simple: high quality products at the best price for our customers.
We offer a wax, wax resin and resin ink ribbon for all common print requirements. We produce them in-house, to guarantee a consistent high quality. Save on your wax, wax resin and resin ribbons with our housebrand. All standard sizes are delivered fast from stock. Custom sizes are built to order.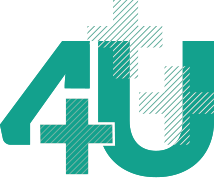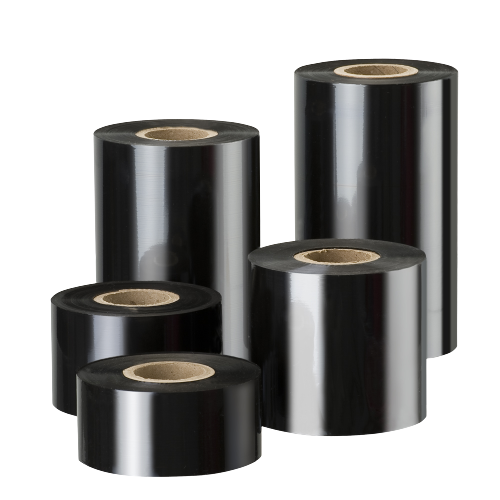 Global supplier
TTR Euroworks is a specialist supplier serving customers in more than 60 countries. Whether you are based in Europe, USA, Australia, Asia, Africa or the Middle East, we deliver efficiently across the globe. 
Our team can help you in your own language: English, Dutch, German, French, Spanish, Italian and Russian. And with offices in The Netherlands and UK, we're ideally placed to reduce the impact of Brexit. 
We work 4U!
That's our motto and we live by it every day. From a quick delivery of a printhead or supplies, to long-term business development support. Use our thermal print and barcode experts as an extension to your own team! Contact the team to discuss your needs.